Welcome to the Poplar and Willow Council of Canada!

The PWCC is a national non-profit organization, established in 1977, with membership from industry, landowners, universities and federal and provincial governments. PWCC is committed to the wise use, conservation and sustainable management of Canada's poplar and willow resources.
14th Short Rotation Woody Crops International Conference
This conference will be hosted by the University of Missouri's Center for Agroforestry in Columbia, Missouri on May 13-16, 2024. Abstracts are now being accepted at this link with a submission deadline of January 19, 2024. The Poplar and Willow Council of Canada will have its Annual General Meeting at the conference. PWCC members will also be able to join on-line.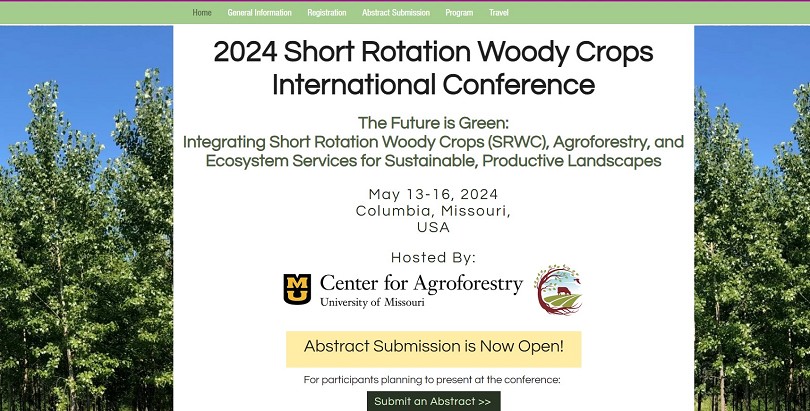 New Book: "Trees Against the Wind" by Bill Schroeder
Long-time PWCC member, Bill Schroeder, brings a unique perspective on prairie history, focusing on the trees planted by early settlers to make life bearable on the open plains. For a sneak peek, go to this Nature Saskatchewan link. To purchase a copy, contact info@naturesask.ca or call 1-800-667-4668.
Hybrid poplar plantation